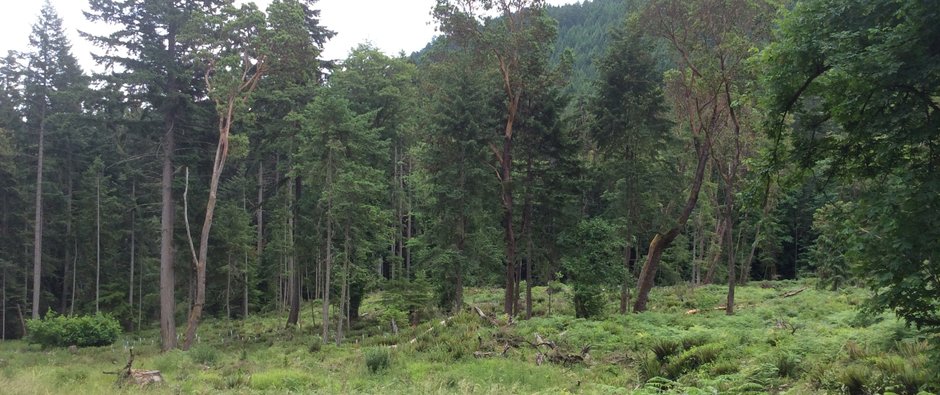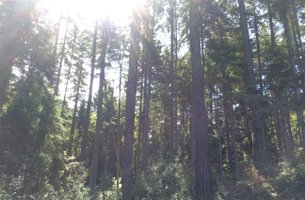 Actual photos taken at Woodlot 1475 in Lantzville BC.
Lantzville is located North of Nanaimo BC. On Vancouver Island.
The South Island Forest District awarded 244 Hectares of provincial forest land as Woodlot 1475 to John Gregson on January 5, 2005, with the Management Plan approval on January 1, 2006.
Members of the community of Lantzville expressed concerns in regards to this woodlot. The Lantzville Woodlot Advisory Group (LWAG) was formed to work with the South Island Forest District to investigate and discuss issues in detail and to provide recommendations regarding management strategies for the licence area.